Exclusively for Retailers, The easies way to procure for your shop is now here !
Download the apps on Android and iOS by the name of 'SELLET'
Largest assortment of curated products delivered at your doorsteps.
Our Best Selling Products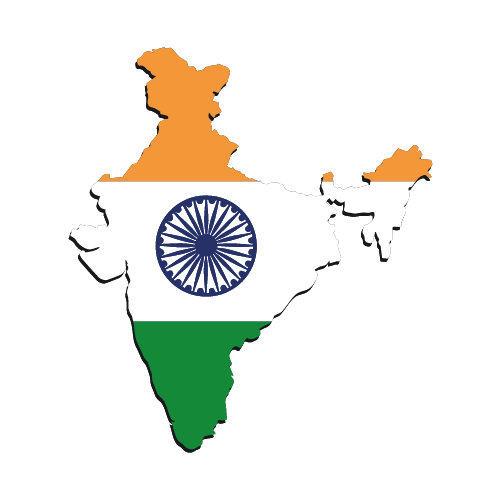 PAN India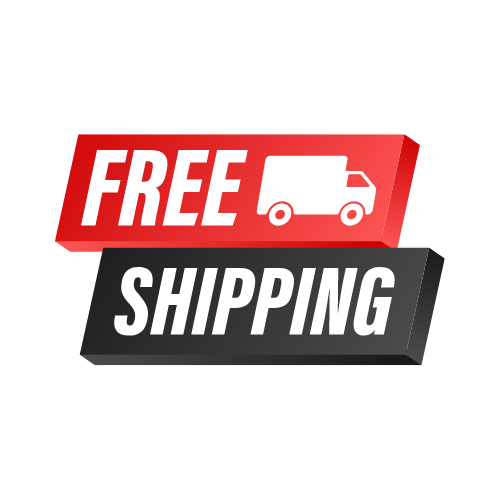 Free Shipping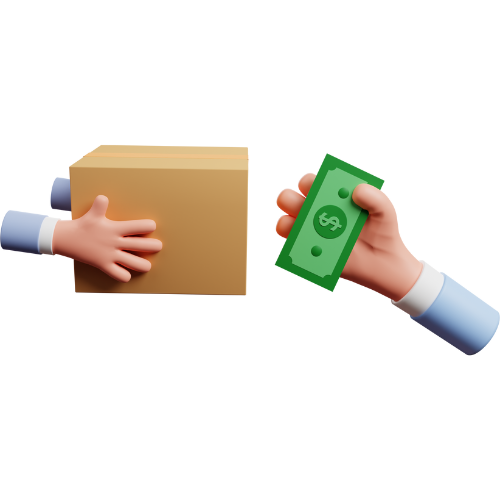 Cash On Delivery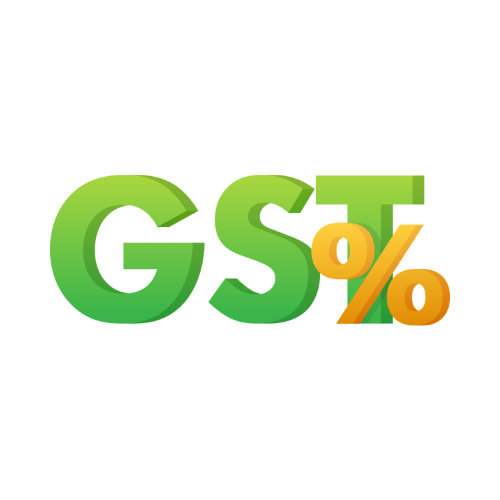 100% GST Billing System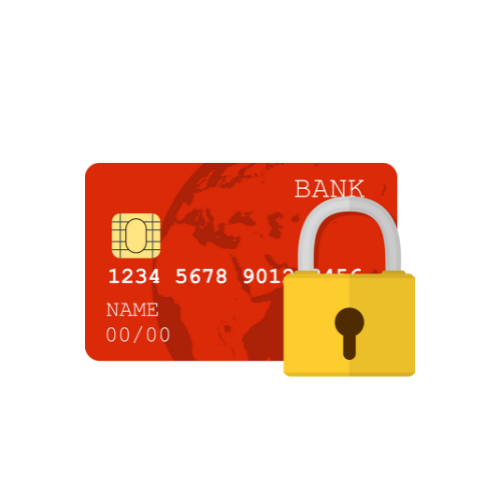 Secure Payment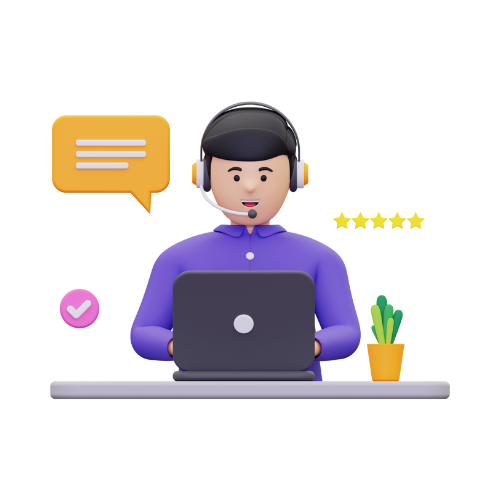 Quick Customer Support
Make SELLET your preferred partner for Pan India sales
Get trusted and verified network of retailers.
Secured and fast payments.
Almost ZERO sale overheads when you sell through 'SELLET', we take care of everything in between allowing you to focus on your production.
Get access to crucial intel on demand, trends and PMFs.
Get key insights on your sales :- city wise, category wise and other analytics.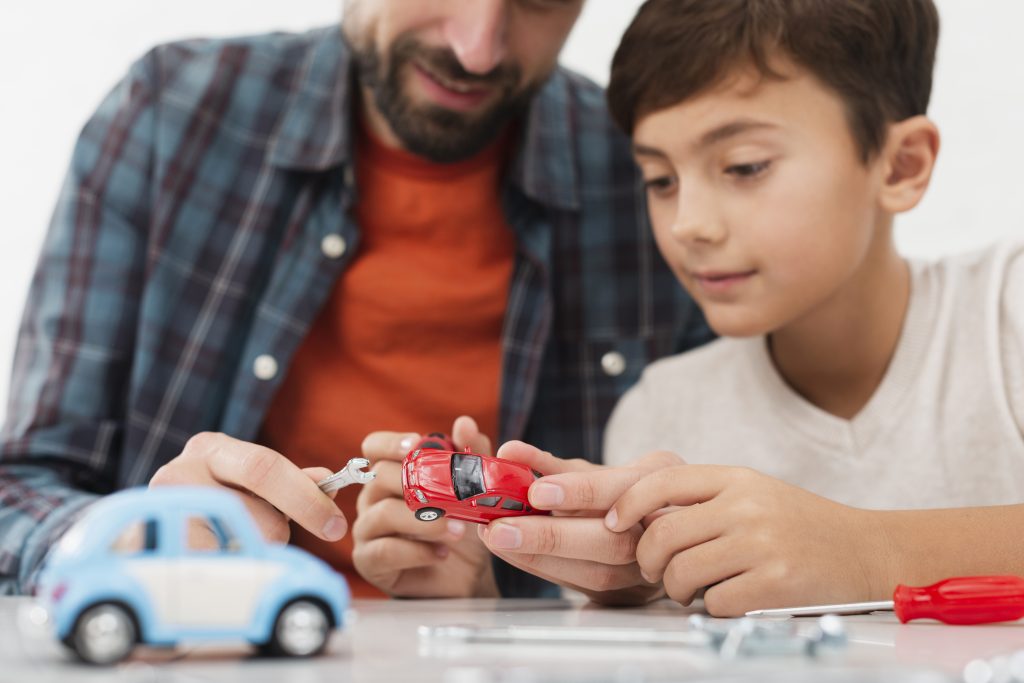 WHY SHOULD YOU BUY FROM SELLET
All your shops need in one place – We keep toys, stationery , party supplies, school supplies, sports ,dolls , soft toys and many more…