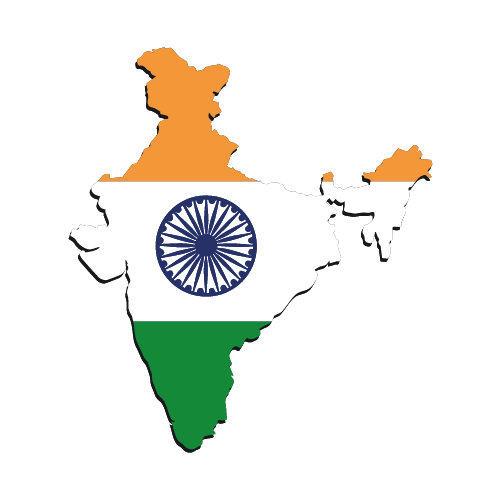 PAN India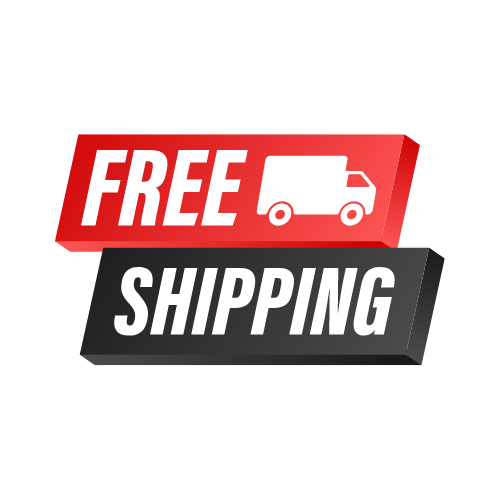 Free Shipping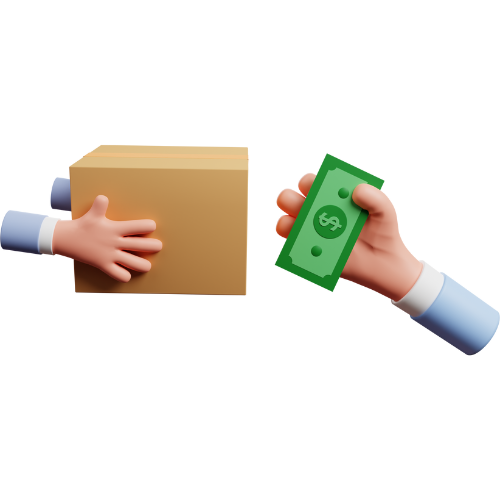 Cash On Delivery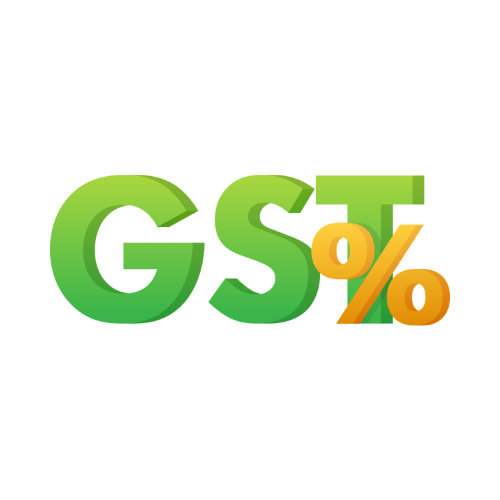 GST Available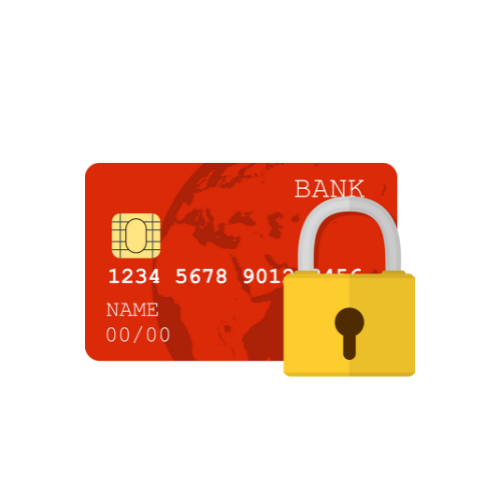 Secure Payment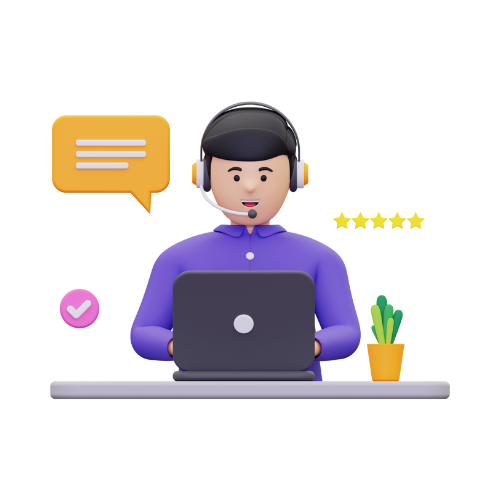 Quick Customer Support

"SELLET" is a leading online B2B E-commerce marketplace that caters specifically to Retailers, providing a seamless and efficient platform for B2B transactions. With years of experience in the industry, we understand the unique needs and challenges faced by Retailers when it comes to sourcing products and services.
At "SELLET", our mission is to revolutionize the way Retailers buy and sell, making the process more streamlined, cost-effective, and convenient. Our vision is to become the go-to destination for B2B transactions, offering a comprehensive range of products and services across various sectors.
We take pride in our extensive product catalog, which includes a wide array of high-quality products from trusted suppliers and manufacturers. Our platform provides businesses with access to a diverse range of offerings, all in one place.