Sale!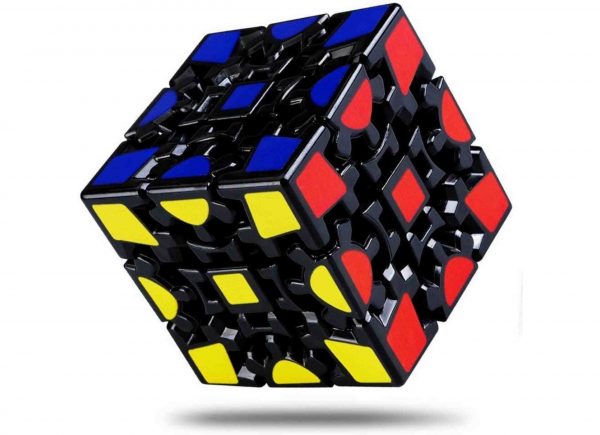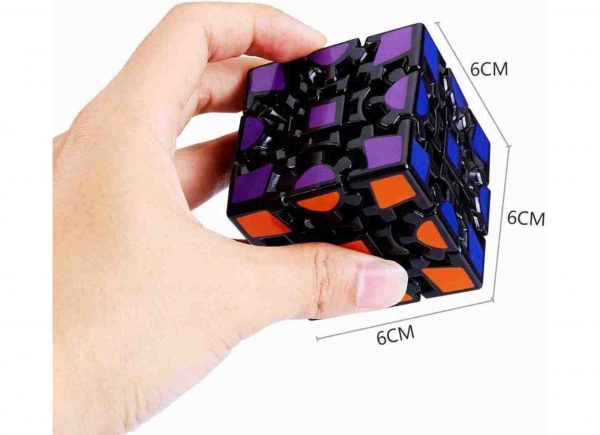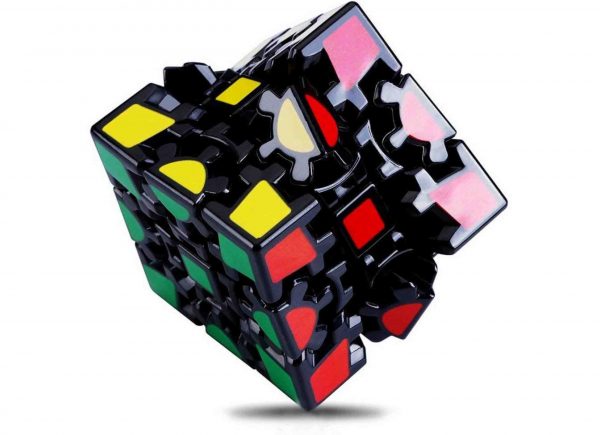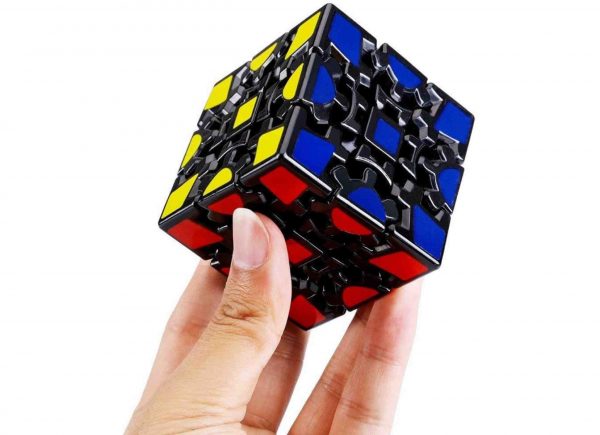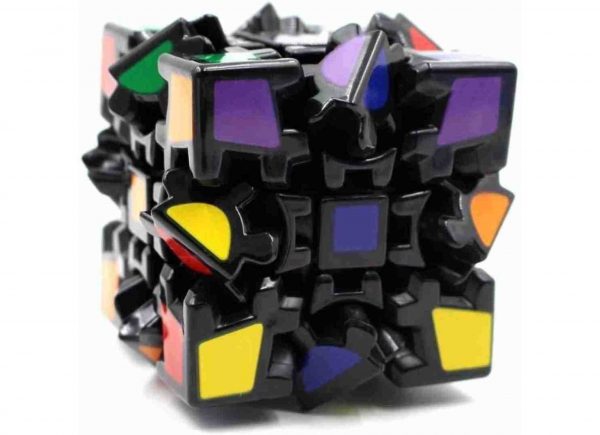 Gear Cube 3×3 Rubix
About this item
FEATURES: The Gear 3×3 Cube is a puzzle toy that is similar to the traditional Rubik's Cube but with a few key differences. It is made up of nine smaller cubes on each side, with each smaller cube having a different color. In addition to the standard cube design, the Gear 3×3 also features gears on the sides of the cube that rotate as the puzzle is solved. The unique pattern of the Gear 3×3 cube gives a premium and creative edge to this cube.

OBJECTIVE: The objective of the puzzle is to scramble the colors and then solve the puzzle by aligning all of the colors so that each side of the cube is a solid color. However, the gears on the sides of the cube add an extra level of complexity to the puzzle, as they must also be aligned properly in order to solve the puzzle.

DURABLE CONSTRUCTION: The Gear 3×3 Cube has a smooth and sturdy design, with a matte finish that makes it easy to grip and turn. It is designed for speed cubing, with a corner-cutting design that allows for quick and smooth turns, even at high speeds.

CUSTOMIZABLE TENSIONING: Depending on the user's preference, the cube also features a tensioning system that can be adjusted to make the puzzle looser or tighter.

PERFECT GIFT IDEA: No one falls out of love with the magic cube. Perfect Festive gift, Valentines, Friendship day,Holi, Diwali, Rakshabandhan (rakhi),Christmas Gift, Birthday Gift for kids, students, friends, college goers, adults, men, women, girls, boys, school students. Amaze everyone with your cubing skills. Keep it on office desk as decorative item. This classic magic cube puzzle game will never go out of style, so gift this cube to your loved ones.
Login to see prices
Item will be shipped in 1-2 business days
| | |
| --- | --- |
| Age Group | 6-12 years, 12+ years, all age |
| Country of origin | China |
| Margin | 41-55% Shopkeepers delight |
| Gender | For All |
No more offers for this product!
General Inquiries
There are no inquiries yet.