Sale!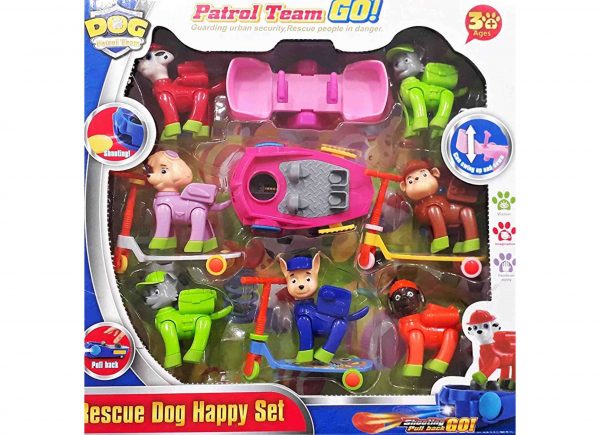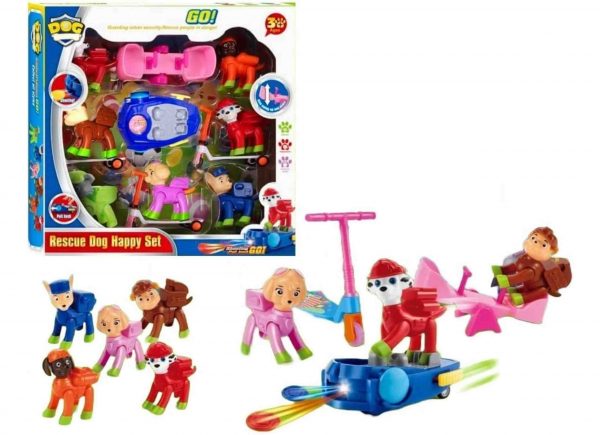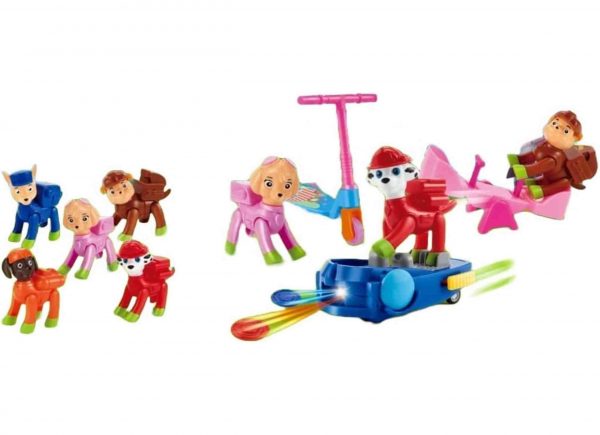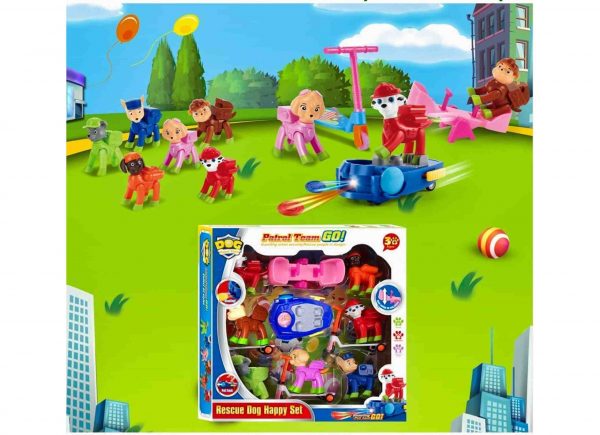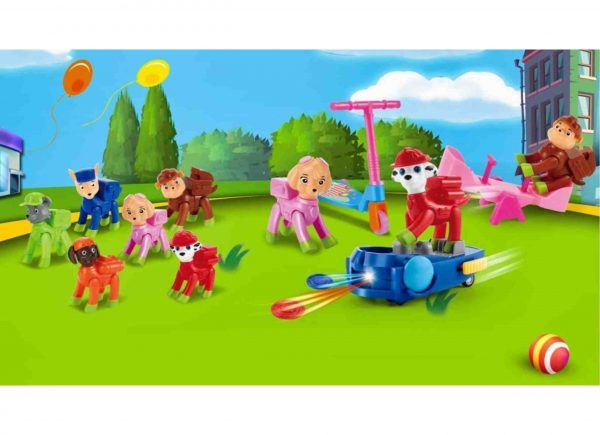 Paw petrol Team Go
Looking for a fun and exciting toy for your little ones? Check out our Paw Patrol Team Go 6 pcs Set with Disc Shooter! This set is perfect for children who love the cartoon and want to recreate their favorite scenes.
This set includes six character. Each character is equipped with a disc shooter that can shoot discs up to 5 feet away. Children can engage in fun and interactive play with their friends, shooting discs and competing against each other.
This Paws Patrol set is made from high-quality materials and is designed with intricate details to resemble the realistic characters.
In addition to being fun, this toy is also great for developing hand-eye coordination and fine motor skills. Children can practice their aim and accuracy as they shoot the discs at targets or at each other.
This Paws Patrol Team Go 6 pcs Set with Disc Shooter is suitable for children ages 3 and up. It's a great gift for birthdays, holidays, or any occasion, and is sure to provide hours of fun and entertainment for children of all ages.
At our B2B e-commerce website, we take pride in providing high-quality toys that children will love. Order your Paws Patrol Team Go 6 pcs Set with Disc Shooter today and watch as your child's imagination takes flight!
Login to see prices
Item will be shipped in 1-2 business days
No more offers for this product!
General Inquiries
There are no inquiries yet.